nwgoldenline.com
We are a small family run kennel... Located in Oregon "The NorthWest".
NorthWest Goldenline breeds bullies to be short, thick, wide, boned up, with Goldenline bully head, and good temp. nwgoldenline uses the best producing Bloodlines like Gottiline, Razors Edge, Kingpinline, Kingdomline, ect.
Our main goal is to produce the perfect extreme pocket bullies, micro bully's, An extreme lap dog for everyone to enjoy, the perfect size pet able to live indoor and outdoor short enough to pass as a apartment dog where most large breeds are not allowed.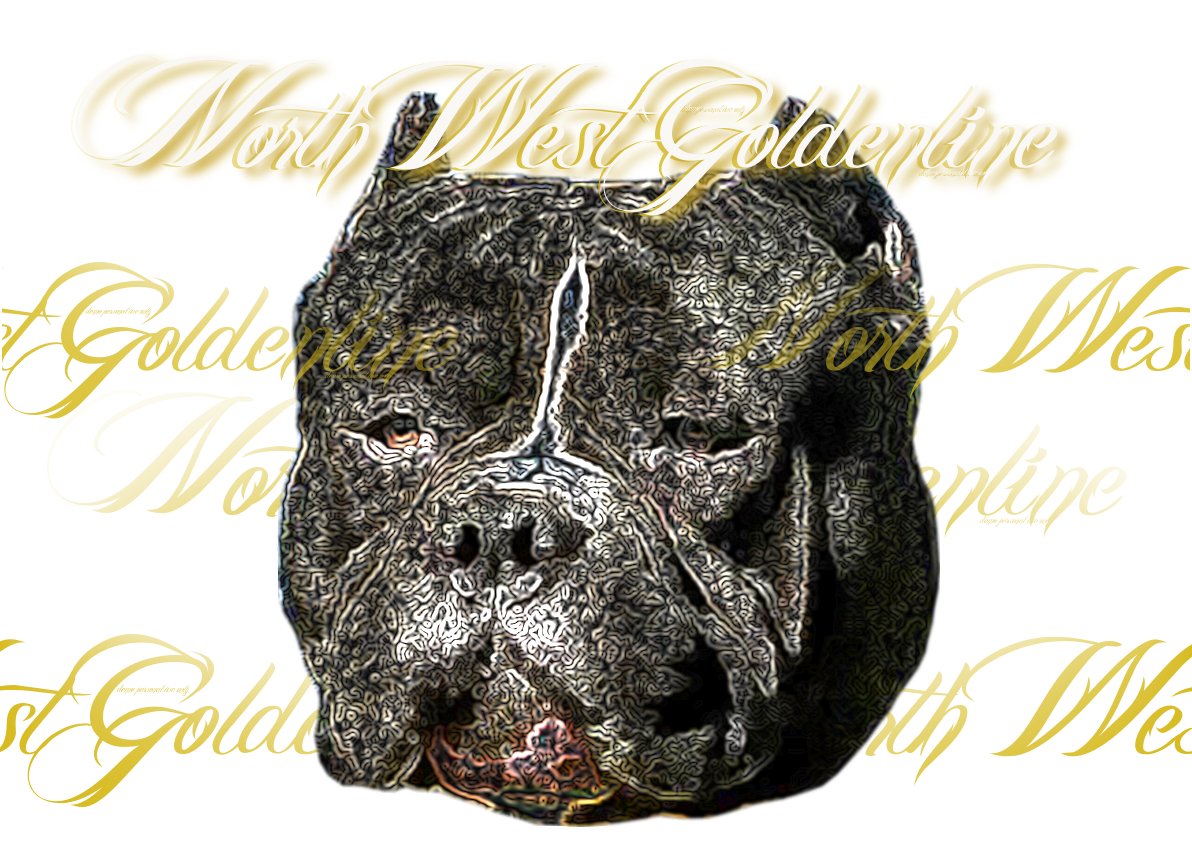 GOLDENLINE CREW MEMBERS