NEED A SHORT, THICK, WIDE, BULLY PUP?
CALL: David (541) 817-5866 or Deezy (541)-643-5387
PUT YOUR DEPOSIT IN TODAY!!!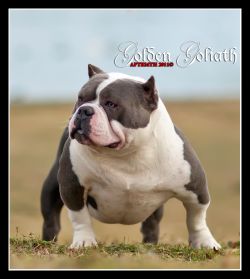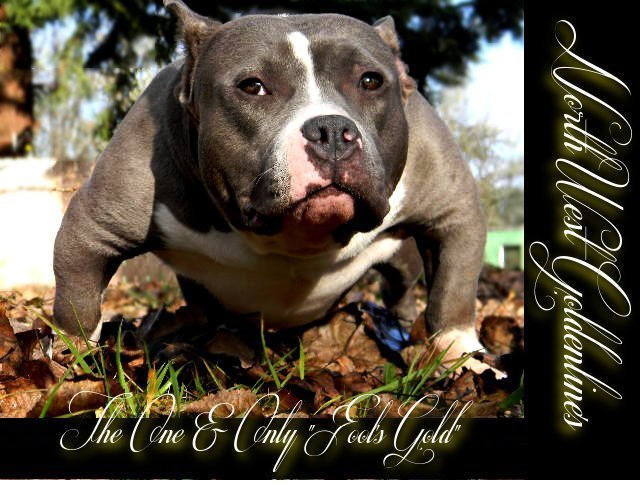 GOLDENLINE GOLDEN GOLIATH X NW GOLDENLINE FOOLS GOLD
THIS IS A TRUE FREAK BREEDING... STR8 GOLDENLINE FOUNDATION BOTH BULLS ARE UNDER 13 INCHES, VERY SHORT, THICK, WIDE, AND GIRTHY WITH BONE AND DOME FOR DAYZ... IF U WANNA TAKE YOUR YARD STR8 TO THE TOP OR JUST NEED A PET THAT WILL STOP TRAFFIC AND THE LADIES EVRY TIME U WALK THE BLOCK LOL. CALL OR TEXT TODAY (541) 817-5866...
ASLO YOU CAN EMAIL US AT nwgoldenline@yahoo.com